Hello!!!! i hope you're all well,
So were finally in December! Can't believe that this time last year, most of the UK had come to a complete stand and here i am walking to work, without my gloves or raising my coat so i bury my head away from the chill. Nope its been pretty mild, not that I'm complaing but i do like the sparkly white stuff, it just makes everything look so much prettier. So as its December i can finally start listing and doing things that are festive. Friday i ordered some ball balls and candy canes from
John Lewis
for our tree. I'm going for Reds this year, never normally been a fan of red but my thoughts have changed.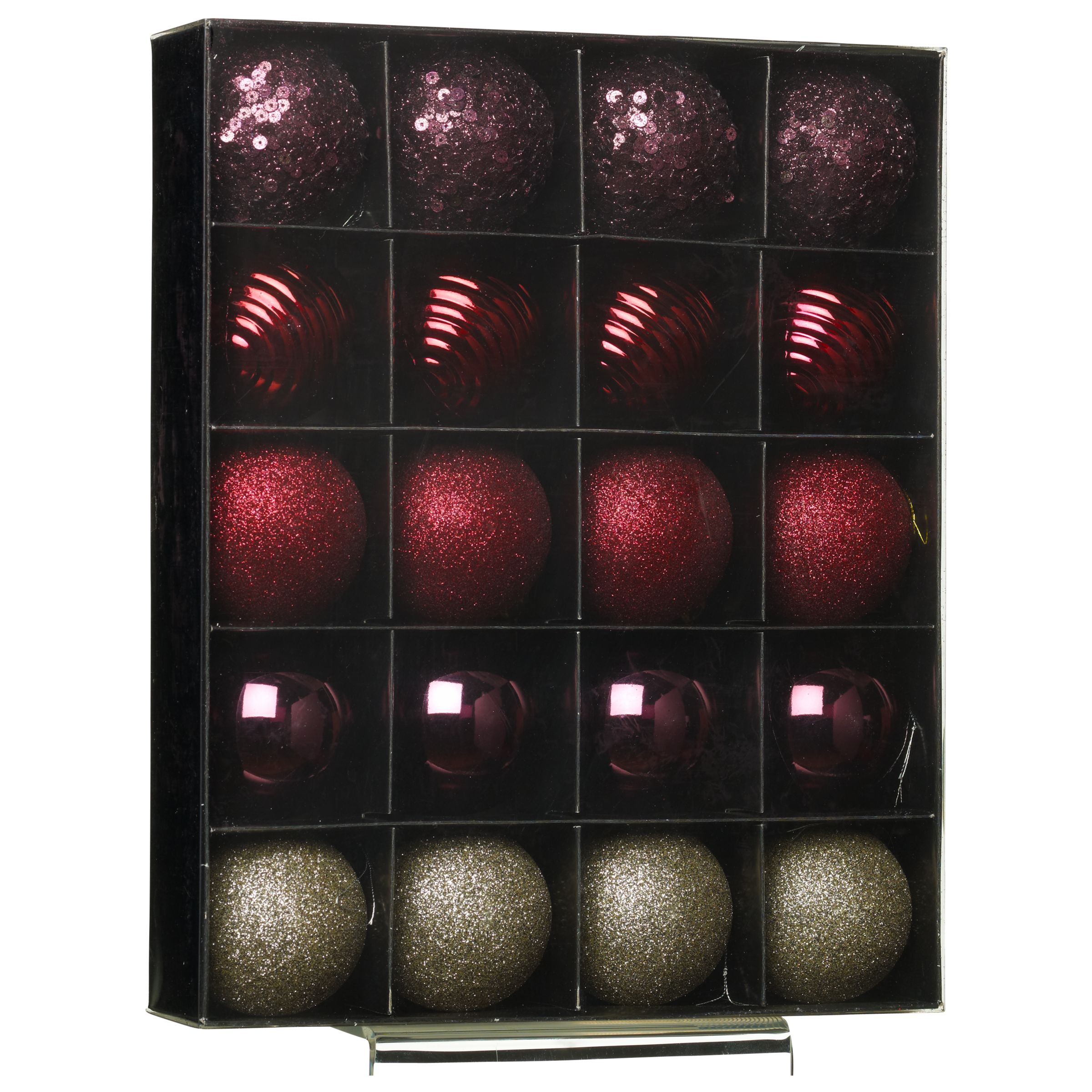 Also as the yuletide season really sets in, i decided to listen to my new Christmas album, by Micheal Buble. Oh i do like his voice, have been a fan of him since i was 16, so tonight while listing to him sing his version of the "Christmas Song" i made some cookies, Not just any old cookies but chocolate cookies from Nigella Lawsons "Christmas" i love this lady maybe more thans normal. but hey she likes her food and she makes it with gusto.
Will type up the recipe for you all tomorrow.
xXx